One-on-one academic tutoring with a focus on English, math, and SAT prep

Reading comprehension, grammar, and math skills
Test-taking strategies
Homework assistance

College planning

Individualized support in the college application process
Essay revision assistance
Scholarship, financial & resume guidance

Personalized mentorship + life skill strategies

Navigating next step options for post-high school
Balancing school, family, work & rest priorities
Managing stress and motivation

Provision of academic resources, including

Reimbursement of SAT registrations
Study guide practice books & graphing calculators
Transportation to/from tutoring as necessary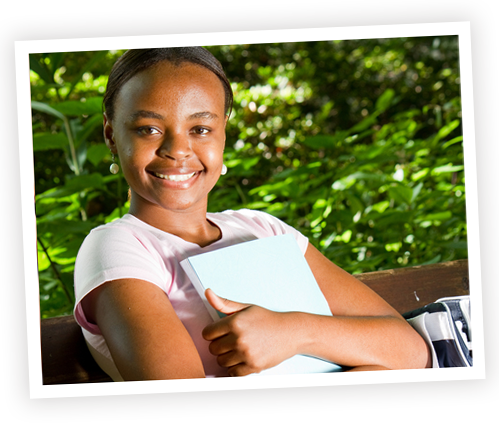 A few testimonials from students, parents and faculty who have worked with CLTRising
I feel incredibly fortunate to have been able to participate in CLTRising. It has undoubtedly profited me in a variety of ways. The best thing about this program, in my opinion, is that each student receives individualized attention, which gives students the confidence to open up and ask questions when they need assistance. Maryanne, my mentor, has supported me through my daily struggles as well as with my academics. Additionally, this program allowed me to learn more about college applications and supported me as I made the move from high school to college. Overall, CLTRising gave me a fantastic mentor and enabled me to be successful in getting into a great university.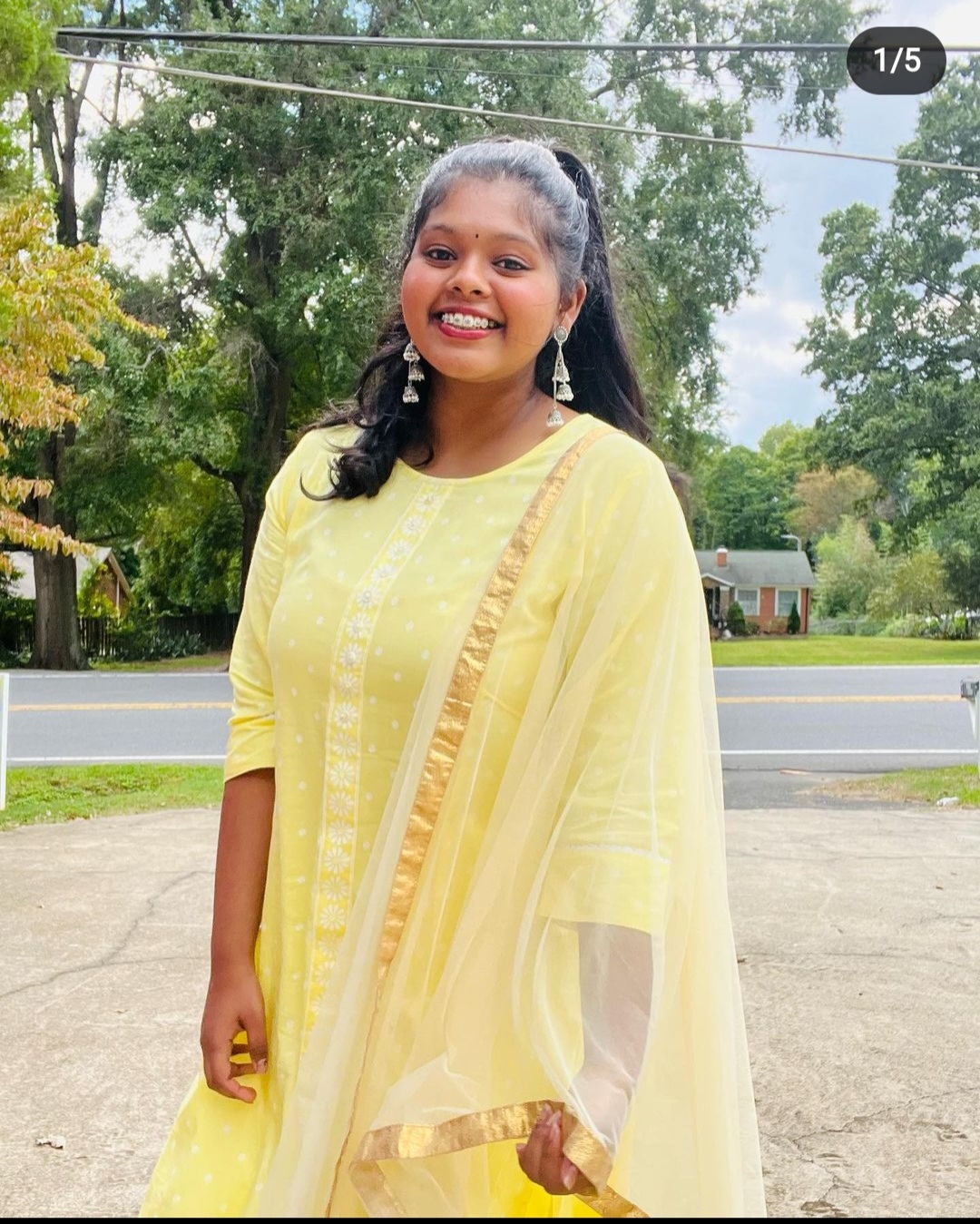 Dhanya J.
CLTRising Student
I am incredibly grateful for the support CLTRising has given me with my college admissions journey by offering SAT/ACT tutoring services in English and Math, providing feedback on admission and scholarship supplements, and giving advice on the college admissions process. I not only boosted my SAT score and received assistance with revisions on my supplemental essays, but I also gained constant guidance to become successful when applying to college.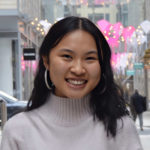 Shanly V.
CLTRising Student
This program gave me confidence to know that I will be prepared for college admissions. Their help with SAT preparation and the college application process is phenomenal, and now I've been admitted to a top school!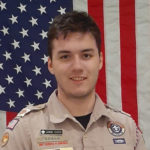 Jaime C.
CLTRising Student
CLTRising is the best service one can get for the SAT and ACT, which also includes help with college planning. They have great tutoring sessions, helpful tips and lots of resources. Alice is an amazing math tutor and Maryanne is a blessing. She helps out with literally everything from college essays, SAT ELA tutoring, making sure that the student stays organized, to helping them believe that they can achieve anything and solve any problem. Plus, CLTRising is also very understanding of their students' situations and is flexible. All you have to do is be willing to give them your best.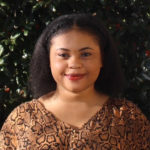 Anita O.
CLTRising Student
Meet our core leadership team. We look forward to serving you.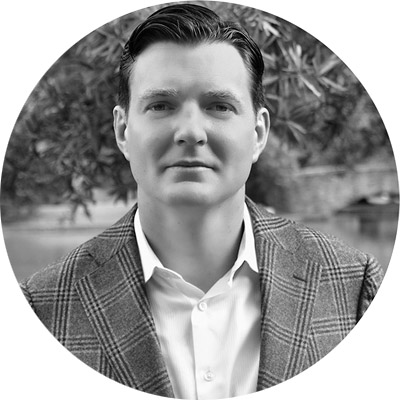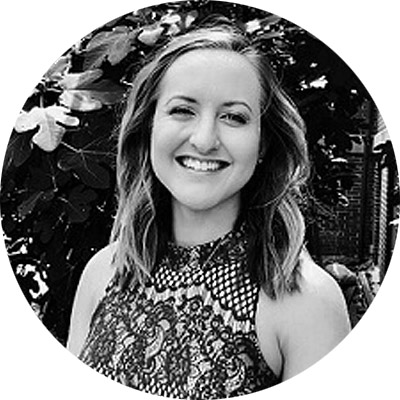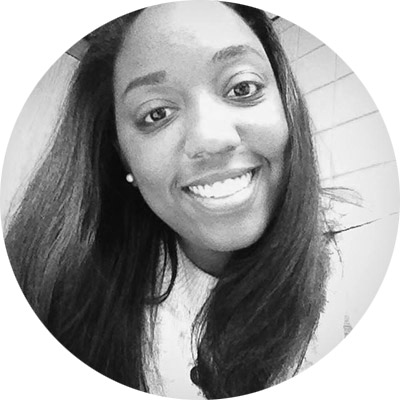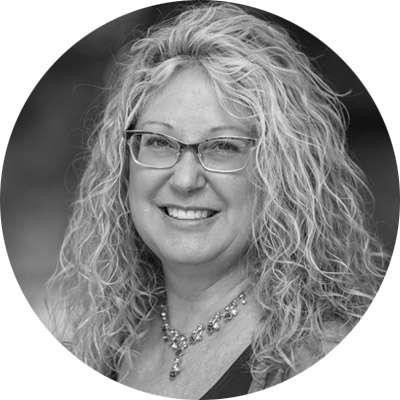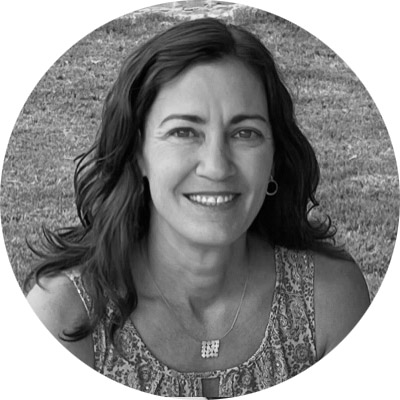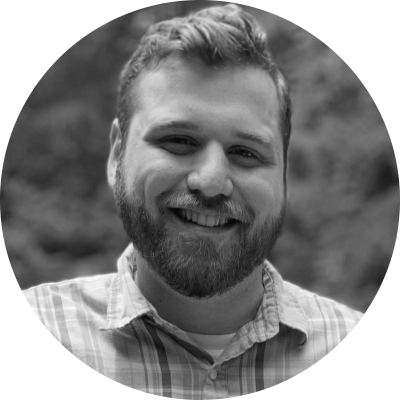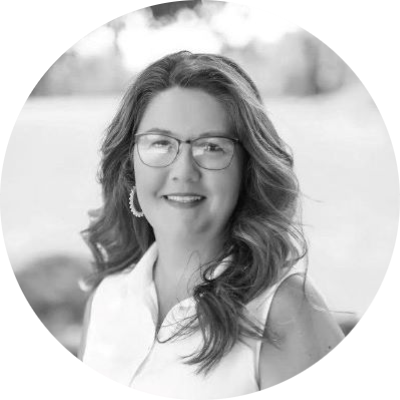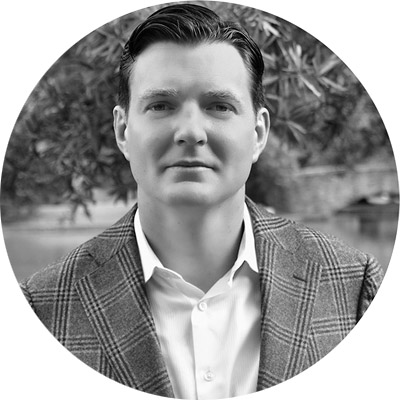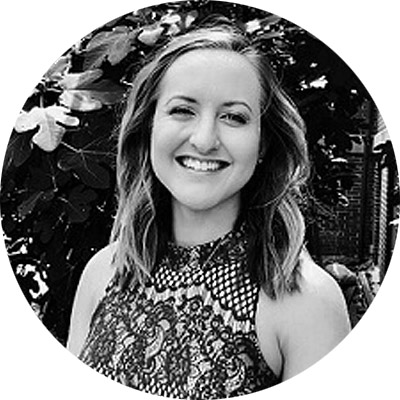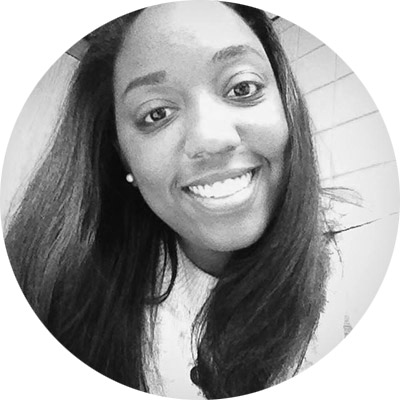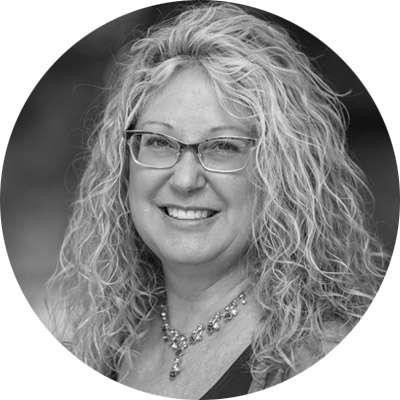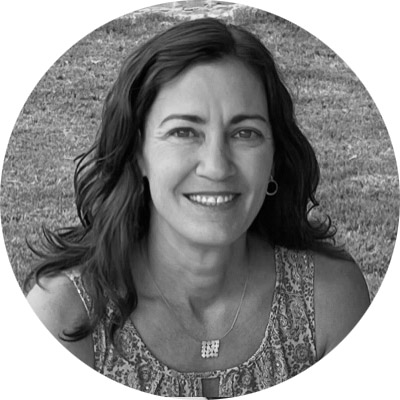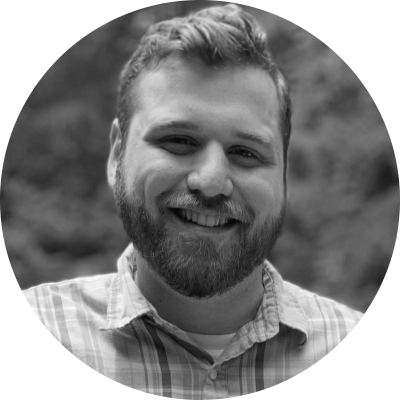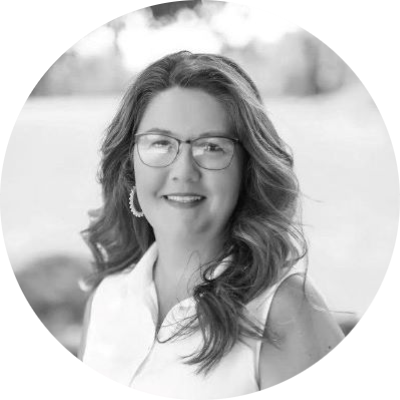 We offer a holistic approach to the college planning, test preparation, application, and matriculation processes. A litmus test of our success is the quality of universities that accept CLTRising students with financial aid relative to initial student benchmark.
Colleges & universities that have accepted our students:
University of Pennsylvania**
* Denotes partial scholarship awarded
** Denotes full scholarship awarded
Average SAT Score Improvement ~3.5x More than Average Test Taker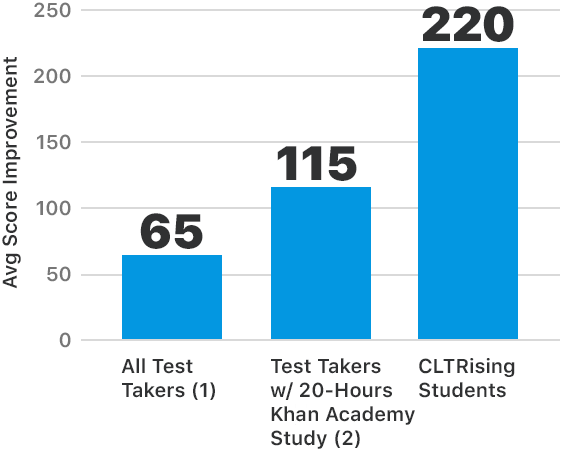 (1) ETS Data
(2) Khan Academy May 2017 Announcement
School Rank Increase from Initial 'Target' School to Matriculated School
* Methodology: Taking GPA and best pre-program SAT score plus 65 point average improvement score; PrepScholar 'Same Level' school are considered Initial 'Target' School, and US News National Universities ranking is utilized (assumed lowest – #400 – if Initial Target School not ranked)
Contact Us
Do feel free to contact us or just send in your queries in the form to the right and we will respond to you as soon as possible.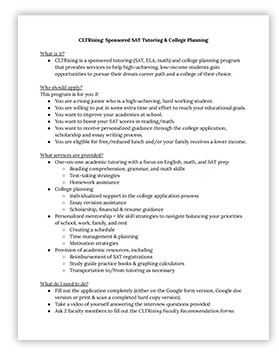 Application FAQs & Materials